Services

Tax Office Packages (EFIN Holders)
Current EFIN holders searching for an alternative , Dash Tax & Business Solutions has you covered. Our all-inclusive software is perfect for tax offices of any size. From the Solopreneur to the rapidly growing tax office; DTBS's feature rich software suite is an affordable yet professional solution.
EFIN Holders who processed 150 or more  funded returns with bank products attached last filing season can qualify to receive our DTBS Software Suite for FREE for the upcoming filing season. Complete the contact form below to get started. You must provide proof of the amount of returns funded with bank products attached to qualify.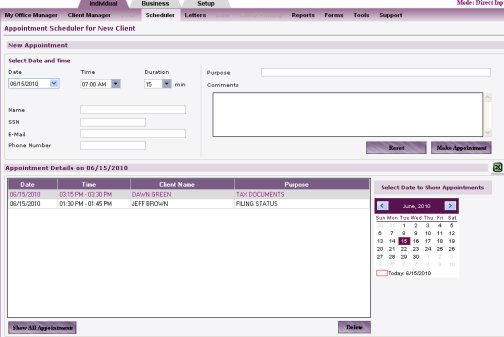 Pricing Plan
EFIN Holder Software Package
DTBS Unlimited
Unlimited E-Filing

Unlimited Users

Earn $20 Per Return on Service Bureau Fees

Includes Individual & Business Return Forms

Business Capital Funding Agency Ownership

Add up to $20 To Audit Defense Fee
Our Partners
Our Proud Partnerships