Tax Preparation At Affordable Prices
Unlike most tax preparation companies, Dash Tax Solutions does not add on enormous fees. Our clients are our top priority, so we provide every option to make your tax preparation experience a pleasant one. With no out of pocket payment options, to no cost refund advance options, we have you in mind.
No matter your tax preparation needs, Dash Tax & Business Solutions has you covered. Our preparers are trained to handle any type of tax return. Our services are fully remote, with flexible appointment scheduling. We also offer our clients the option to one on one consultations via Zoom.
No Out of Pocket Fees
Most clients never have to worry about spending money out of pocket. Our software is integrated with bank product options such as Refund Transfer, which allows you the option to have your tax return preparation fees deducted from your refund amount.
Refund Advance Options
Get a $150 to $6000 advance on your refund amount with no cost or additional fees. If you need more of an advance…no worries. You can get an advance on your refund amount for up to $6000 (APR fees apply).
Stay Connected To The Process
With our convenient mobile application, you can view documents, upload documents, add your signature and review your return.
Disbursement Options that Fit Your Needs
We have several options for you to make receiving your refund a breeze. Choose Direct Deposit, Check or Fastermoney Prepaid Debit Card.
Who We Are
Miriam Dash-McMillan has been in the tax industry for over 10 years. She has worked as both a Tax Professional and Manager for one of the largest brands in the industry. Prior to joining the workforce as a professional tax preparer, Miriam was preparing tax returns for herself, friends and family for 5 years.
Dash Tax & Business Solutions was formed out of her desire to offer affordable tax preparation solutions to the public and small business owners. She also wanted to give fellow entrepreneurs an affordable opportunity to start their own tax preparation business.
With an array of services to cover almost every tax and small business need, Dash Tax & Business Solutions has you covered.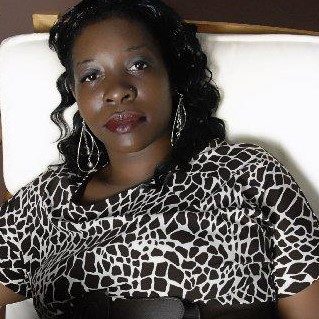 Miriam Dash-McMillan
Founder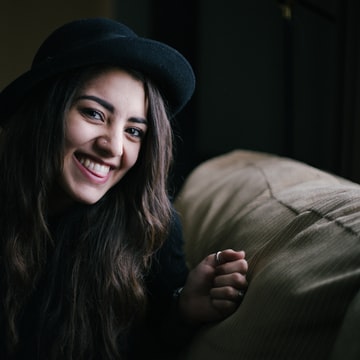 Glen Santos
Brand Expert