Dash Tax & Business Solutions
Business and Financial Services for Small Businesses
The cost of starting a tax preparation business begin to mount up pretty quickly. The price of professional software allow can cost a small fortune. Here, at Dash Tax & Business Solutions Service Bureau, we understand the financials difficulties that could arise when starting out on the journey to becoming an entrepreneur. That's why we offer FREE Training and FREE Software to every new preparer using our EFIN. We also offer Free Software to experienced preparers with an existing book of business. We do not take a large revenue share of your hard earned money. Our fee structure is simple…$100 per return, adding more revenue to your bottom-line.
Don't take our word for it…Try our software for yourself. Create an evaluation account to create practice returns and explore all of the wonderful features of DTBS Software.
EFIN holders we have software options for you also. Our affordable software packages are priced to fit every budget. Our package offerings are built to accommodate tax offices of any size. From the solo office EFIN holder to the multi-office EFIN Holders; our packages is suited for everyone. EFIN holders with large books of business may qualify for FREE Software. Visit our EFIN Holder's page for more details.
Visit our Financial Services and Business Services links to explore the many services Dash Tax & Business Solutions has to offer not just our clients, but every preparer under our Service Bureau.
Cloud-Based Software
Dash Tax & Business Solutions' cloud-based software makes it easy to prepare your client's returns from anywhere, using any type of device. Our comprehensive and professional software is the perfect solution for your tax office or the tax professional on the go. Don't take our word of it. Test drive our software for yourself with our software demo.
01
Bank Products
We work with banking partners to provide Tax Professionals with the bank products options that best suit their tax office needs. Our banking partnerships gives your tax office multiple disbursement options for your client refunds.
02
No EFIN No Problem
Dash Tax & Business Solutions has a software option for everyone. Our software/service bureau packages are designed with two things in mind. Affordability and Availability. We have software solutions for EFIN holders and Tax Pros that have yet to receive their EFIN.
03
Specializing in small business, we work to get you money while you remain focused on your business.
Employee Retention Tax Refund - Up To $26,000 Per Employee A Simple And Accurate Process - With No Up Front Fees To You.
Generate More Sales By Offering Customers The Financing They Need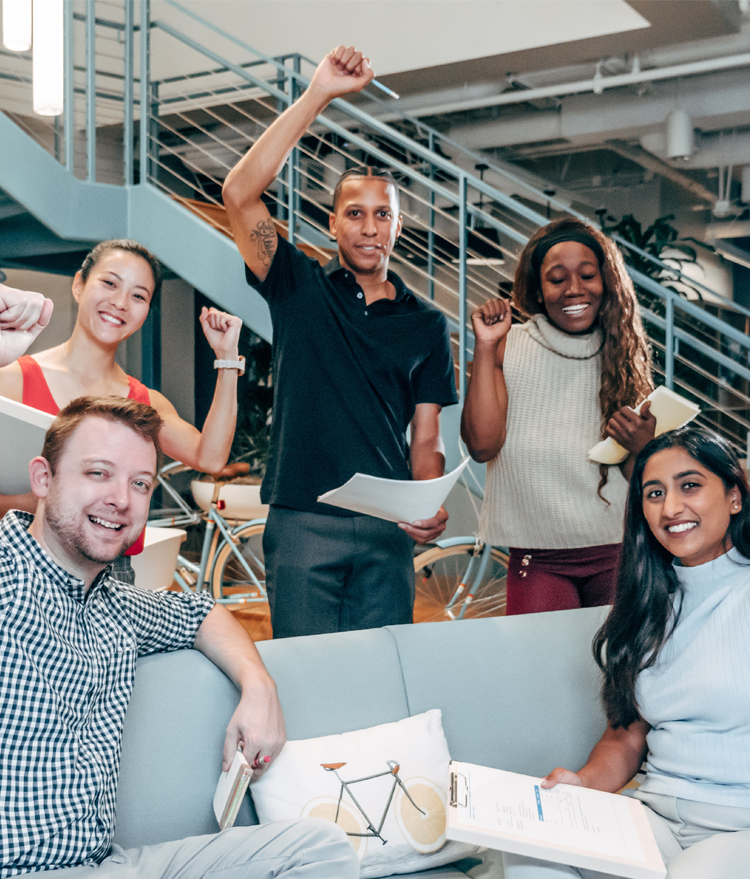 About us
Over 15 Years of Experience in the Tax Industry
From working for one of the biggest tax industry franchises to starting and growing a business. We have have started from the ground up. Let us put that experience to work for your tax office.
Starting a tax preparation business should be affordable and profitable for all tax professionals.
News & Blog
Latest News Articles & Our
Insights