Dash Tax & Business Solutions
B2B Services For Tax Pros and Small Business
Are you prepared to start a business in the tax industry but don't know how to start a tax business? Welcome to Dash Tax & Business Solutions, where taxes meet adventure, where every day is a chance to rewrite your financial future. Dash Tax & Business Solutions wants to empower you on this thrilling virtual business voyage where you get the freedom of mind to do work from home.
It's time to say goodbye to those money-sucking tax software costs that hinder your starting small business ambitions! Our FREE EFIN preparation program is like discovering a treasure chest: it opens the potential for incredible returns.
This isn't over! Dive into our Solo Partner Package, tailored for independent tax professionals who prefer to go solo. With a remarkably low revenue share of just $100 per return, it's a strategic investment in your financial future. And for those seeking premium software bundles, you can access our EFIN with no upfront cost, offering even more possibilities.
Our Tax Powered Arsenal of Services
Services That Work For You
Tax Preparation Service: Where we really shine is in our hallmark service, Tax Preparation. We don't just crunch numbers; we identify every secret deduction and make tax season go as smoothly as butter. 
Tax Professionals Service Bureau: Consider our Service Bureau to be your own home for success.. We provide the assistance, expertise, and tools required to tackle tax concerns confidently and to assist you in building and growing your business.
Tax Software: Our online tax software is a professional's magic wand. Its user-friendliness is bound to make your life convenient. It includes no time-consuming calculations and welcomes increased tax efficiency.
Small Business Services: Running a small business can be wild, but we're here to make it exciting. These services are your virtual business card that ensures your company succeeds.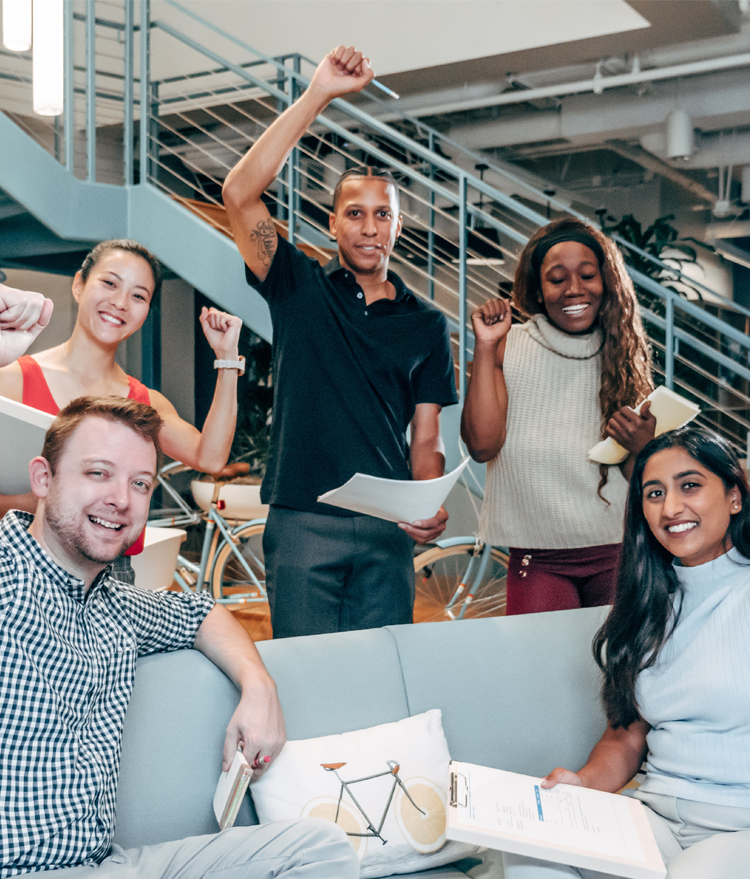 About us
Over 15 Years of Experience in the Tax Industry
From working for one of the biggest tax industry franchises to starting and growing a business. We have have started from the ground up. Let us put that experience to work for your tax office.
Starting a tax preparation business should be affordable and profitable for all tax professionals.

News & Blog
Latest News Articles & Our
Insights