Dash Tax & Business Solutions
Software and Services for Tax Professionals
Dash Tax & Business Solutions can help you start and grow your tax preparation business with our FREE software for preparers who use our EFIN. Our Solo Partner Package with FREE software has a flat fee structure of $100 per return to boost your potential revenue. We also offer paid software packages that include the use of our EFIN, with a much lower flat fee per return, as well as affordable and scalable packages to suit offices of all sizes. You can experience our fantastic DTBS Software features by creating an evaluation account. We can also help you build, manage, and grow your business through our Business to Business Marketplace, which offers a wide array of services from Continuing Education to Business Capital Funding.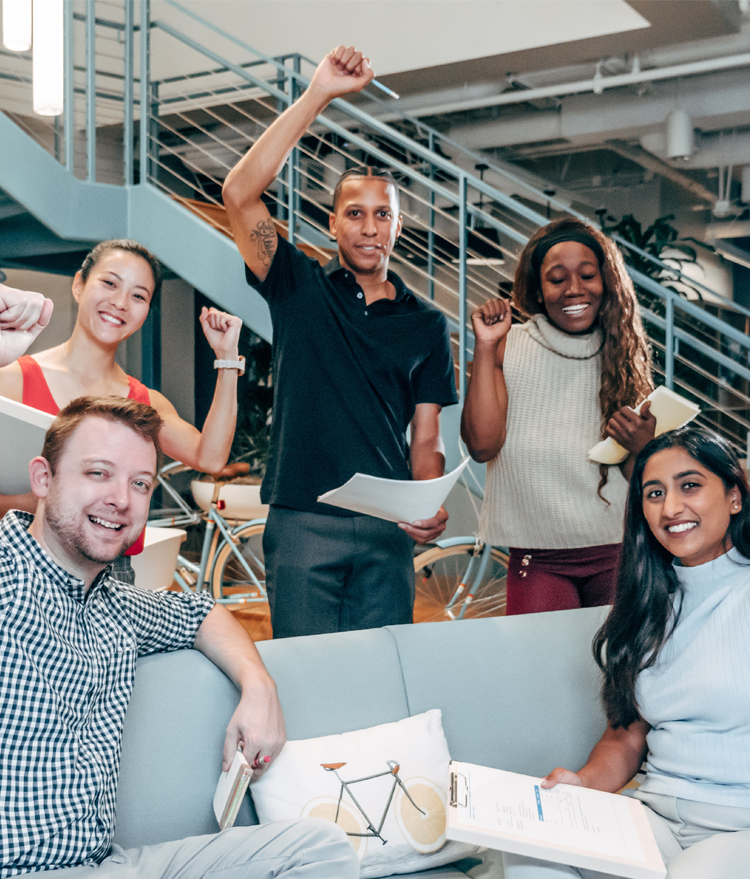 About us
Over 15 Years of Experience in the Tax Industry
From working for one of the biggest tax industry franchises to starting and growing a business. We have have started from the ground up. Let us put that experience to work for your tax office.
Starting a tax preparation business should be affordable and profitable for all tax professionals.

News & Blog
Latest News Articles & Our
Insights