Starting a new career or business is affordable with Dash Tax & Business Solutions
Let's face it, we all could use a little extra income in today's economy. It is becoming more difficult to make ends meet with one stream of income. Dash Tax & Business Solutions understands the difficulties most individuals face when starting a new career or business. That's why we've made it simple and affordable to begin your journey as a Tax Professional.
You can become a tax preparer with a lower revenue split for no money to us out of pocket. If you're looking for higher revenue earnings and flexibility in running a tax preparation business, we have a package for you also. Select a package and begin earning in the lucrative industry of tax preparation.
No EFIN? You can start your own tax preparation business with bank products with no EFIN. A PTIN is required for all packages.
You can begin your journey for FREE with our Beginner Partner Package.
This package is designed for those new to the tax industry. It is also designed with affordability in mind. The revenue split is 60/40 and a PTIN is required. You will have access to our IRS Certified Continuing Education Program and knowledge base access. This package requires all preparers to pass our exam in order to be offered a contract to work with us FREE OF CHARGE (there is a cost to obtain your PTIN, you will be required to pay $30 for a background check.)
PARTNER PROGRAMS ( NO EFIN REQUIRED. PTIN REQUIRED)
wE HAVE A PACKAGE TO FIT EVERY NEED…AND BUDGET
In today's economy, not everyone is able to afford extra expenses such as starting a business. While others are ready to invest in their financial future. Here, at Dash Tax & Business Solutions, we have a solution for everyone. If none of the above packages work for your budget or your business aspirations, check out the packages below. If your goal is to own your own business and have extra streams of income, check out our Reseller Package.
There's no cost to join this program. The revenue share is a 60/40 split with all of the features of the Newbie Package.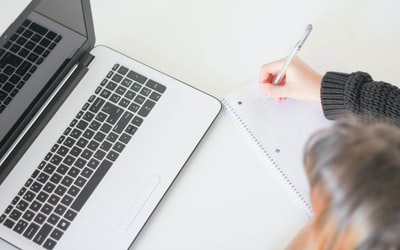 This package is for the Tax Professional that would like to add an extra stream of income to their tax preparation business.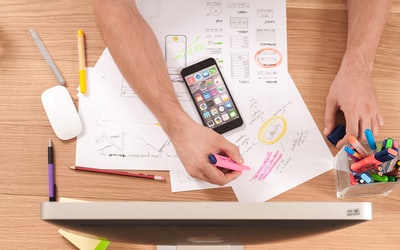 Purchase our world class, professional tax preparation using your own EFIN Number. This package includes bonus items such as optional add on streams of income and our E-Book: Managing Independent Contractors.
No Out of Pocket Fees
Refund Advance Options
Stay Connected To The Process
Convenient Virtual Appointments.
Individual & Business Tax Returns
Free All-Inclusive Resort Vacation with any Tax Preparation Service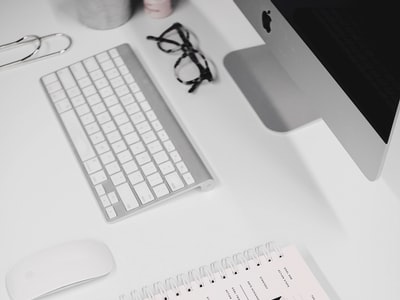 Formation Packages
Filing Services
Registered Agent Service and Compliance Offerings
Business Planning Software and Search-Related Services
Federal, State and Local Documents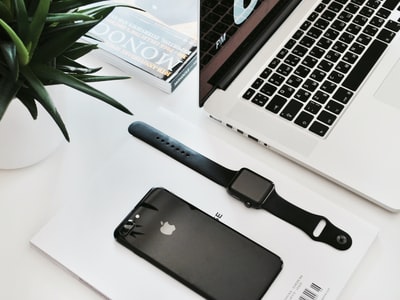 From advanced online technology, to attentive payroll professionals, you won't have to worry about payroll.
Dash Tax Solutions offers full-featured online payroll for your business.
Your payroll will be processed and your payroll taxes filed and paid in just minutes.
Enter payroll in a few simple steps — anytime, anywhere.